Hi, I'm Blair - a performer, based in Toronto, Ontario.
I am a theatre and voice artist orginally from Halifax, Nova Scotia. At 3, I told everyone I wanted to be Bette Midler and from there, grew up eating, sleeping, and breathing singing and theatre. I graduated from Sheridan College for Music Theatre Performance, and I studied at CAP21 in NYC. I lived in NYC more recently for a couple of years, too, where I studied at the Growing Studio and met a slew of very cool people. When I'm not performing I love to code. I made this site from scratch! Check out my sister site for my web developer work here. I also love to run, write hand-written notes, and play with my family.
Download Resume
Video
Hairspray Audition
Eduardo
Class Work - I Have Found & First Time in Forever
Audio
Click on an image below to hear audio from my album.
Or click for a surprise song.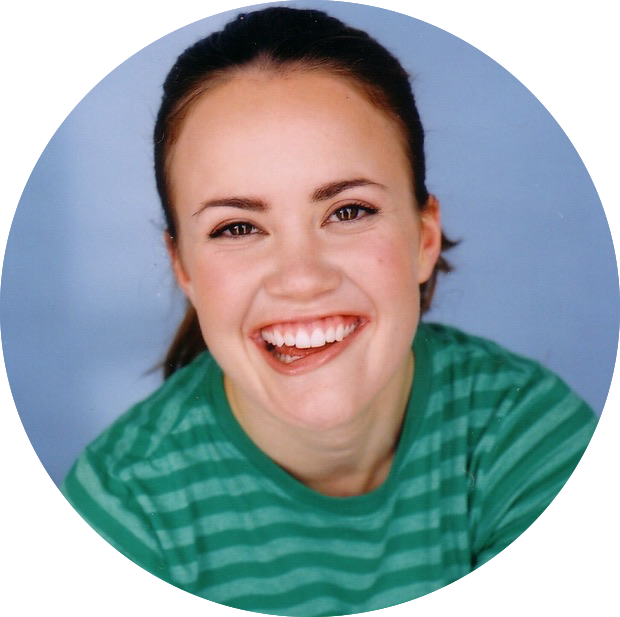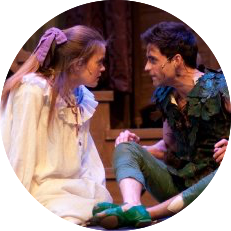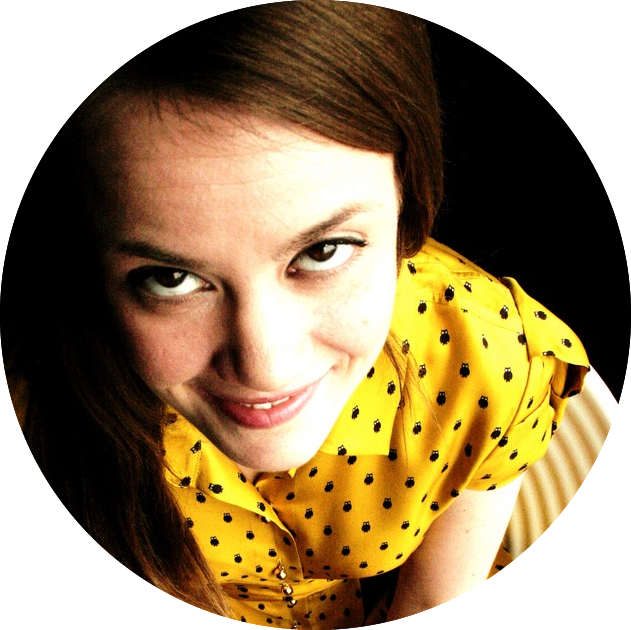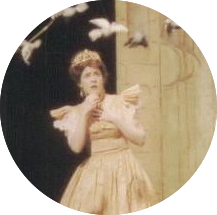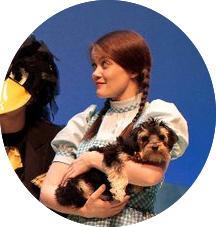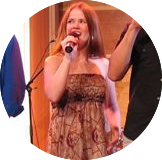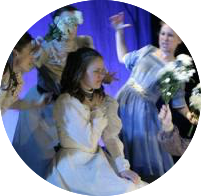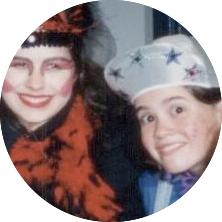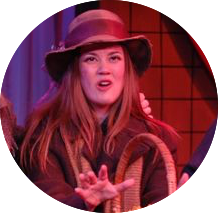 Drop me a line below to purchase my album.